Over the last few weeks I had the opportunity to give a few different lectures, three of which are now newly archived online. The three lectures are all rather different, one on digital aesthetics, another on the state of contemporary theory, and a third on media history. I hope you find something interesting here during the doldrums of so many global crises, both political and economic.
---

In this lecture on "heretical computing" we explore the outer limits of technics through forms of hypertrophic digitality and exotic analogicity. Inspired by Shane Denson's book Discorrelated Images, I embark on a series of studies in superlative discorrelation. Is it possible to degrow the digital into something else entirely?
Video. 49 minutes
---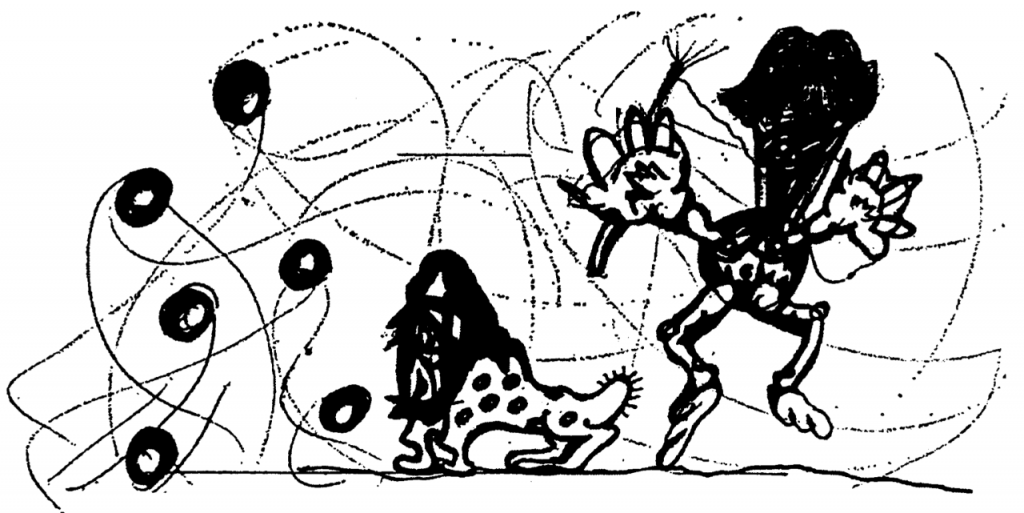 "Always Deterritorialize!" -- On the Play of Being
What happens when the old prescription for critical and cultural theory, "always historicize," changes into a new mandate, "always deterritorialize"? Engaging with the work of Gilles Deleuze and Catherine Malabou, this lecture reflects on new materialism and questions of becoming within the contemporary landscape.
Video. 66 minutes
---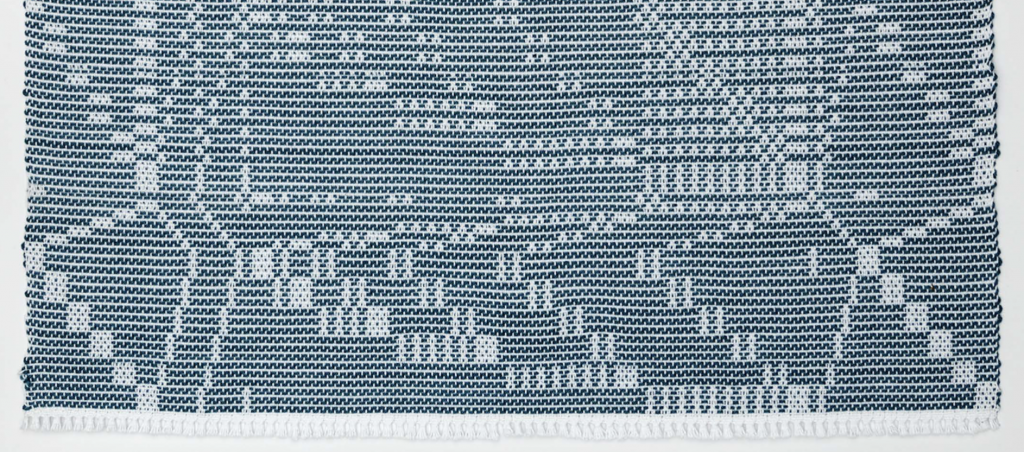 The Computable & the Uncomputable
In this keynote lecture for the VLC Forum, I revisit the topic of protocols as they exist in 2020. Themes include the sexual and racial politics of computation, as viewed through a series of historical and archival examples focusing on textiles and looms.
Video. 89 minutes