New media are pushing the boundaries of cultural institutions by providing them with new tools to play with.
But most of all, new media are the opportunity to reach a broader and younger audience.
Even though lots of museums have understood how interesting it is to embed their educational mission in new media, they remain a bit confused on how to use the technology on purpose.
Then why not starting by using new media to ask for people's advice like the Smithsonian ("the world's largest museum complex and research organization") did: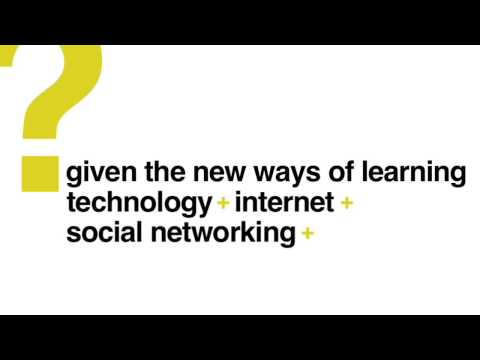 This interesting initiative generated great content! Look at that it's really worth it!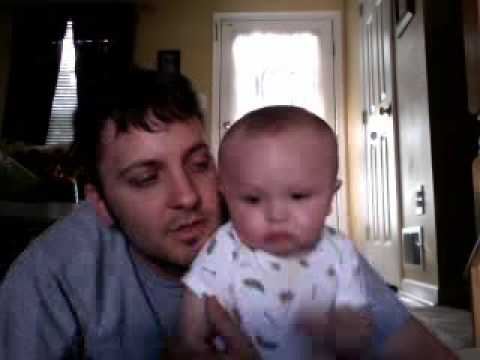 Here is a guide based on a new book by Nina Simon providing advice on how the museums should work on their relationships with their community
Nina Simon also feeds a blog: Museum 2.0 (you might like this recommendation that Harris gave to me)
For those who would like to learn more I strongly recommend to look at the Brooklyn Museum who has become a reference in terms of new media strategy
Also the web site Museum and the Web 2010 has really great academic resources on the topic.