This resource guide will be used mainly for our rich media travelogue. It should be co-edited by us all:
Audio
Recording
Audacity is cross platform open source a digital audio editor and recording application. The following is a tutorial narrated by Harlo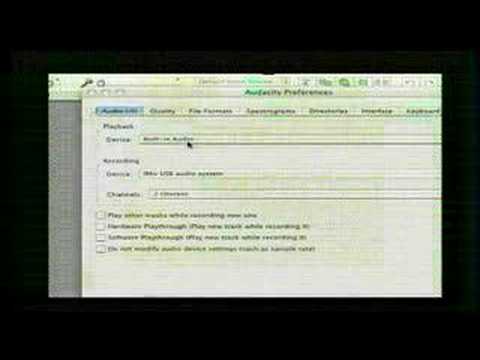 Phone Interviewing
Skype has a free recording feature which can record audio and video conference calls as MP3s. More details here.
Here's another tutorial for using Skype:

Format
If you want your audio file to be podcast compatible (tip: you want your audio file to be podcast compatible) You need to convert it to an mp3 file. There are many ways of doing it, but the easiest is to do it through iTunes which you might already have installed.
Uploading
There are a few options here:
If your file is <5mb you can just upload the file to our blog like you would upload an image.
If your file is >5mb try uploading it to a service like the Internet Archive or the Blip.tv (that does mainly video but also audio)
Then copy the mp3 url and continue with the podcasting instructions (below).
Video
Shooting
For the novice, I suggest working with the highest quality equipment available to you at the lowest rate for technical operation, including transfer of files/media.  Craig and I started with a Sony HDcam.  Easy to use with lots of whistles and bells beyond my mastery, yet the process to transfer the media was painful due to a lack of a usb or firewire connector.  This landed us in the NYU Media Lab which introduced its own set of complications.  We then switched to two point and shoots (Canon and Casio models) that deliver high video quality, good enough audio, AND easy transfer to computer.
As far as shooting style, the best advice I ever received from a real pro was, "Shoot to edit."  This means that you don't just shoot freestyle, you shoot with purpose–you shoot in small, targeted quantities.  The more you follow this rule, the better your end video will be and the less pain you'll endure getting there.
Editing
Final Cut Pro is the industry standard.  We started the project using this software, then switched to iMovie for the sake of simplicity.  If the key to great literature is revision, then the key to great cinema is editing.  It is a beautiful mixture of art and science.  It requires a patience I lack.  I prefer the director's chair.  (insert dramatic throwing of chair across the room)
Downloading Videos from Hosting Sites
Need to grab a video from youtube or vimeo? Use clipnabber.
Screencasting
IShowU crack! (For Macs):  http://www.youtube.com/watch?v=PTkixHShrow
http://www.reelseo.com/free-camtasia-3/
Camtasia gets great reviews and many Microsoftees use it.  Looks like the freebie on the link is gone, but maybe the trial would work, or the new free thingy mentioned in the text.
Format
If you want your video file to be podcast compatible (that would be great) You need to convert it to an mp4 file.
Handbrake is an open source cross-platform video converter it does basically everything to everything converting (including mp4)
FFMPEG is a free and open source software that would do the trick. Here's Mac version that should be pretty simple.
Uploading / Hosting
YouTube – the usual suspect, great for distribution but the quality is not amazing, it is not very flexible and the truth is there are much better alternatives
Embedding Audio & Video on the blog
Embed audio or video and make it podcast compatible
Photography / Design / Illustration
Image Manipulation
Sumo Paint – online image editor.
Aviary – an online graphic software suite (like online Adobe CS)
Comics
…
Geeky
…
Mapping
Map Mashup!
Map Mashups: Mapping software like Google maps is a great way to visualize information of any kind. From campaign contributions to crime reports, mapping software is being used regularly as a new way to view sets of information.
check out this video on how to use the mymap feautre on google maps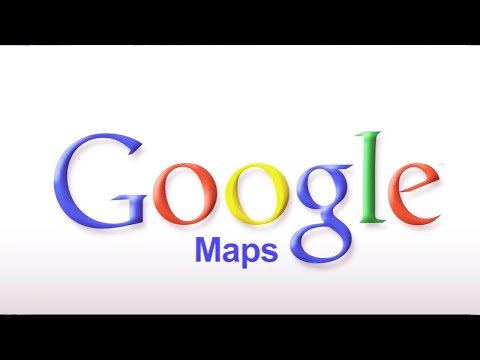 Eating