The answer is: a mixture of circumstances. Some of them we can't control, but in general what the leader of the project does or doesn't, either helps or complicates the process of online collaboration. The key element? Planning.
During the past 3 weeks, I tried to get people to share pictures of interesting situations they encountered in the subway. I tried with a web page, a Facebook Fan page, and a Twitter account. What I got was collaboration from my own social network—friends, or friends of friends submitted some stuff, but always with a short-spanned interest. The next attempt was to tap directly on audiences already interested in the subject—Flickr groups that shared subway pictures. I also added the competition factor—first, the prize was only about prestige: getting voted as the best picture. Then, I finally got an online photography blog interested in publishing the winner picture on their site.
I hoped that would spark interest a bit more, but the fact is that the new collaborations continued to spring from my previous social network and its subsequent effects. That is, when I launched the contest, I got more response from my original Facebook group (which had grown from my own contacts and the "work" I'd previously done on that platform) than from my call for Flickr collaboration. Even though I tapped on the communities that were already interested in the topic (three groups focused on underground transportation photography) and got "professionals" involved by getting them to publish the winning picture on their sites, my guess is that the Flickr group didn't find enough reasons to take me seriously: I'd never been an active participant in Flickr before, all of my photos are uploaded on Facebook, and I've previously "worked" that audience much more.
What did this experience bring? A lot of learning. Not just based on my own travelogue, but I tried to learn from Leslie's excellent results what had worked in her case as well.
I'd like to share my findings in this video: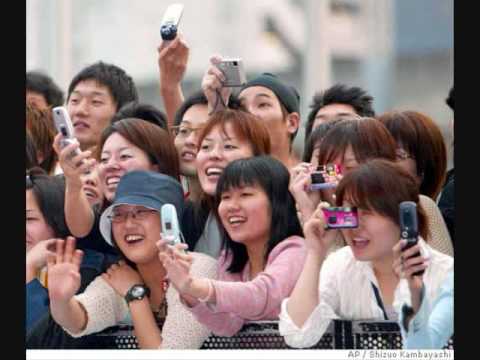 As sidenotes:
Even though the contest wasn't successful, I did receive some great pictures, and I'd like to share with you the most popular:
Author: Davii Rangda.  Caption: A night before the "Day of the Dead" in Mexico City.
I will submit the picture to http://lagiraffe.com/, the site that was most interested in publishing the contest pictures.
Special thanks to Leslie for her help and sharing.


Similar Posts: