High art should not lower down and mess up with technology: the purists would faint at the mere thought! What, Mozart in YouTube? Picasso's profile on Facebook? The Metropolitan Opera leaving its sacred marble temple to show in movie theaters across the globe? Oops. I guess that's been done!
How can the new media collaborate with cultural organizations in general to help them reach larger audiences and breach geographical and cultural divides, within a limited budget?
New digital media allows us to do what we never thought we could: shorten distances, experience several situations at a time, and participate in events that take place miles away. I haven't found it yet, but I am sure that someone out there is using 360º cameras, live streaming, interactive mapping or HD television to blow up the possibilities of a great event, art exhibit or local tradition. I want to find out what is going on, but here's the catch: I want to see if it can work in a country that is not completely wired and over-connected. The Met and the National Theatre have figured it out, but there must be affordable ways of mixing culture and new media.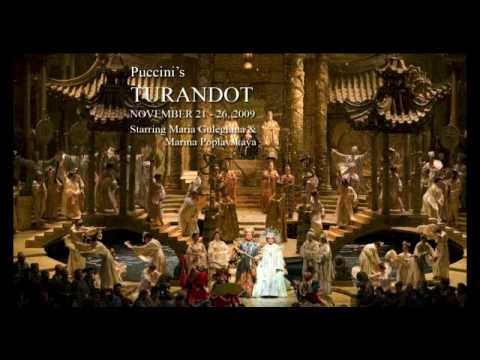 Similar Posts: