*I've decided to finish what I started and not change my topic.*
An article I read through tonight describes the business strategy or lack there of that caused this particular downward spiral.  MySpace Shrinks.. outlines that many of the staff decided to quit in the Spring of 2009 because…
"Amit Kapur,

MySpace's chief operating officer

, resigned after little more than a year in the post to set up a new company."
"further departures and rumours that MySpace's co-founders, Chris DeWolfe and Tom Anderson, could also walk away in October after the end of their contracts, each worth $30m over two years."
So was this driven by financial gain? I would like to delve deeper into the business aspect of this discussion in my travelogue.
Another take I found to be interesting is the "Downsizing of their Logo" MySpace has, or in some ways is a complete web/graphic designer's nightmare as far as their interface is concerned.
It is way too cluttered… I plan to analyse this as well in my travelogue part 6423429 v1 beta 5. See to the left their "new logo." A little too similar to FB don't ya think?
I found more information in blogs than other sources, the following blog post elaborates on the design quality of their logo. Check out this post by IDsgn Design Blog which further describes the problems of MySpace and the idea of their logo changing signal the downward this Murdoch company was taking.
An interesting comment that was made in this blog:
"The change comes after what Fast Company calls "the largest de-friending in its history" with MySpace laying off 30% of its U.S. workforce mid-June, and two-thirds of its international employees a week later. "
The downsizing of the company staff was due to the following per MySpace CEO :
"As we conducted our review of the company, it was clear that internationally, just as in the U.S., MySpace's staffing had become too big and cumbersome to be sustainable in current market conditions."
So is it downsizing in an economy that is in trouble? Is it design that just is HORRIBLE, or is it that most people like to move on to the next big thing? I believe its a combination of it all. Elizabeth forwarded me an interesting video describing the HITs  Facebook was receiving daily, approximately 175 million daily… In this video is Facebook COO Sheryl Sanberg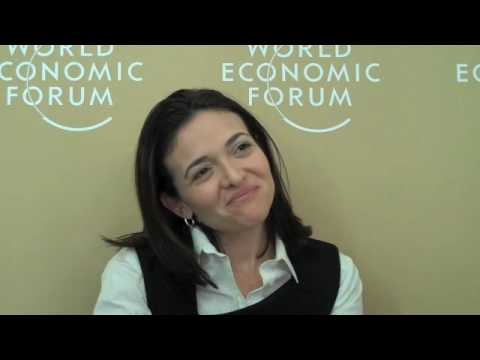 I'm not quite sure if I answered my own question quite yet, because I truly believe this query could go on forever. I apologize for the long post.

Similar Posts: