Many of you may have heard of a website called Gawker.  Gawker is an NYC-based blog that is focused primarily on media and celebrity news/gossip.  Gawker has a feature called Gawker Stalker – which as you might guess from the title, is a map (of course, it's a Google map) showing a combination of all the celebrity sightings that people have seen and tipped off the Gawker people.
Obviously there have been a lot of privacy issues as a result of this site, especially with the large amount of people out there with smartphones that can email Gawker from wherever they are.
I know that YouTube is not allowed but since I have seen others break the rule I guess I will too, but only for the class' benefit.  This is a great clip of late night host Jimmy Kimmel taking on Emily Gould, the former editor of the site on how dangerous the Stalker feature can be.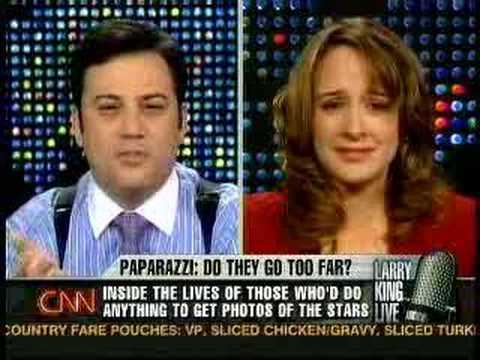 And here is a fascinating New York Times article that Emily herself wrote talking about the impact working at Gawker had on her personal and professional life.
So, I am interested in pursuing the Gawker Stalker to see how/if any of the other local social media tools that others have mentioned (FourSquare, Twitter local) are interrelated.  Lots of celebrities are on twitter and may be disclosing their location anyway.  Class, do any of you read/tip off the Gawker Stalker?  Do you think this is a good idea for the next travelogue?

Similar Posts: