In the past year, Twitter's popularity has definitely risen as is evidenced by articles in major newspapers, celebrity twitter follower challenges and social or political movements.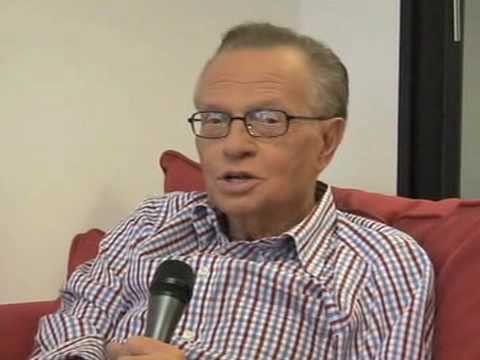 Games are another popular pastime on Twitter – some are straight-forward trivia quizzes and some more involved and innovative. These social games take place on twitter and are constrained by the 140 character limit. I'm interested in looking at the dynamics of these social twitter games; some of the questions I plan on look at are:
Is the 140 character constraint a limitation or is that what makes it more compelling?
Why do people play these games?
What is so addictive about them? Is it because they require so little 'investment'?
How long do they last?
Do they have an impact?
Is there a connection between a micro-blogging service like Twitter and the notion of 'casual' gaming?
I have started playing a few of these games and I plan to talk to other users who play these games and if possible, some of the creators of these games. I expect to have an interesting journey!